Home Page > Momo Sex Doll > 138cm Japanese Teeny-weeny TPE Adult Doll Hatsune Small Breasts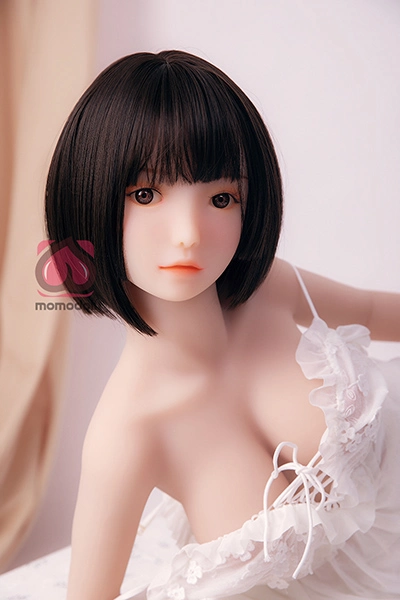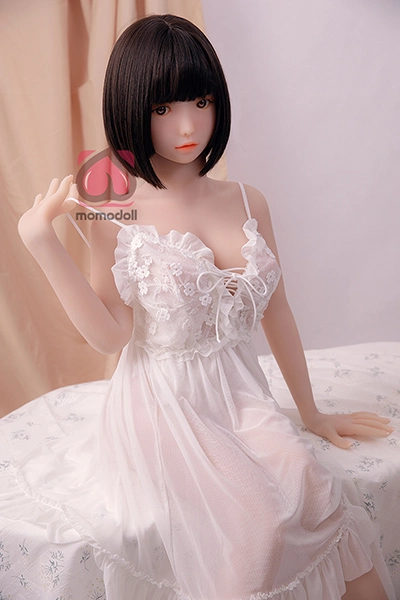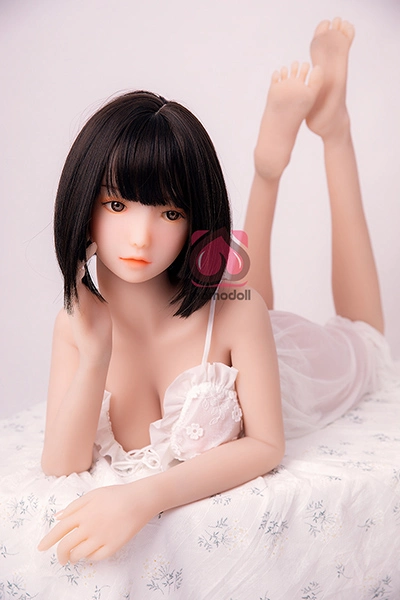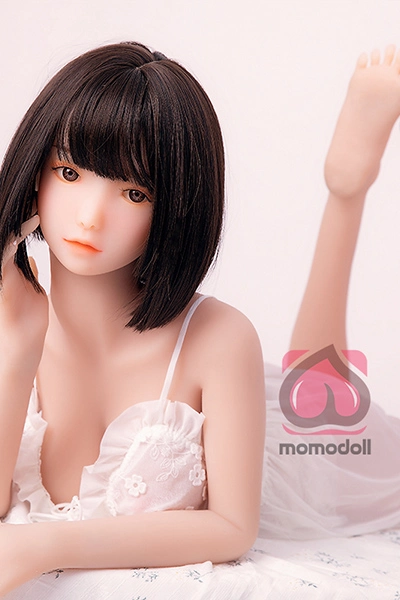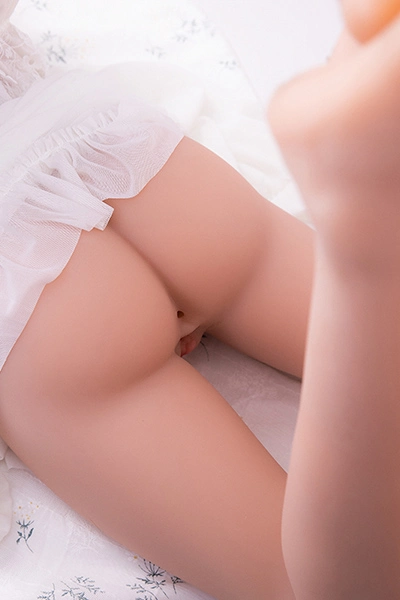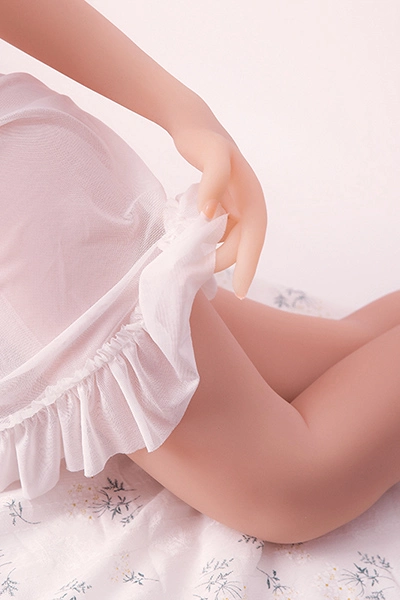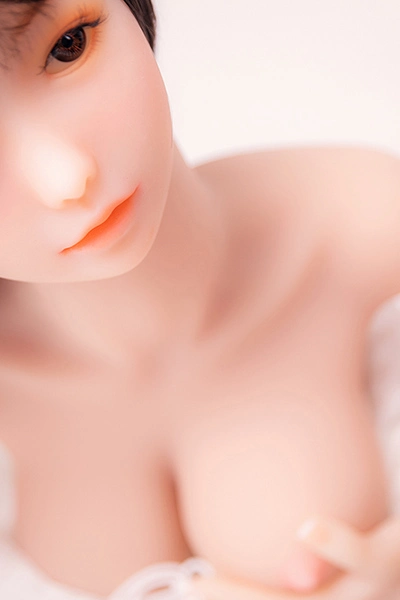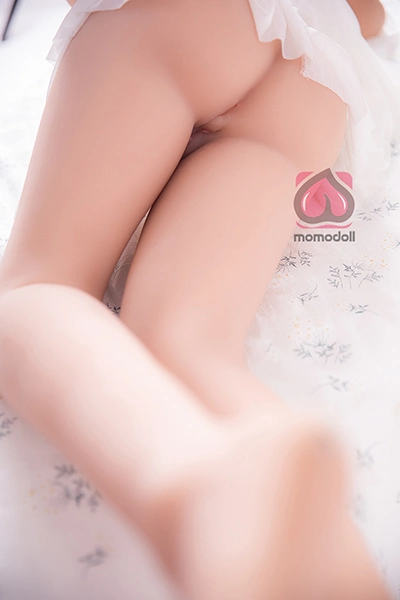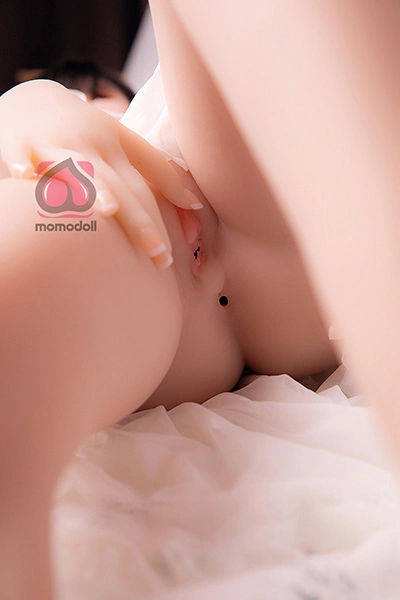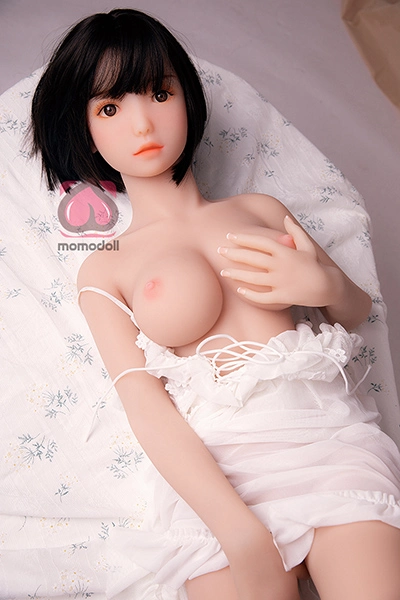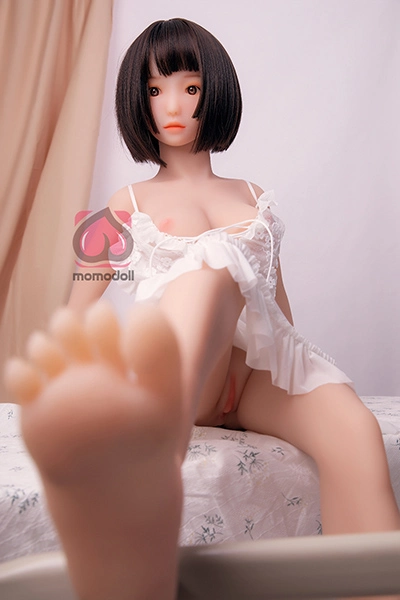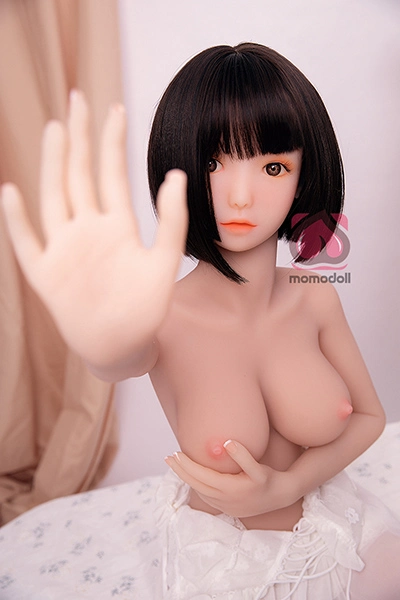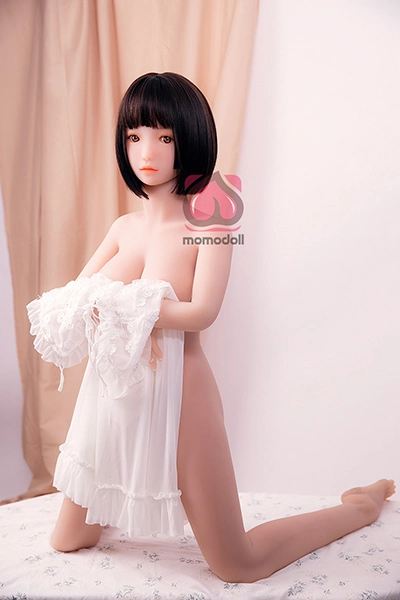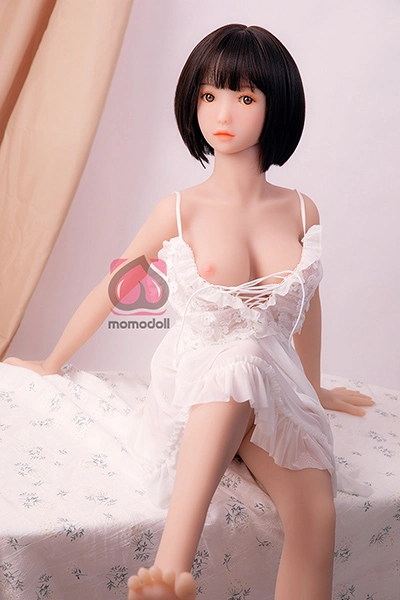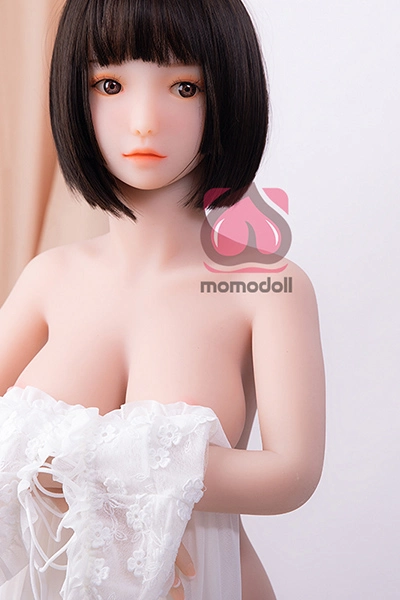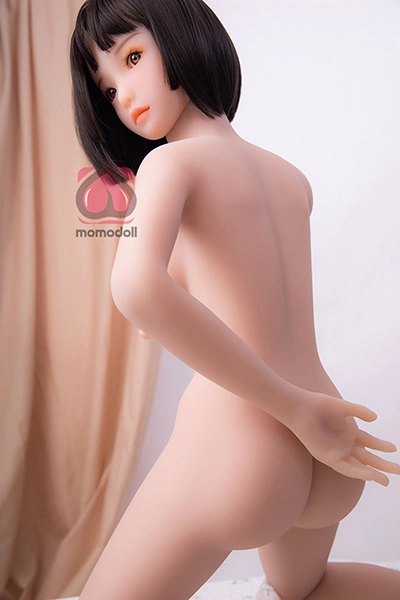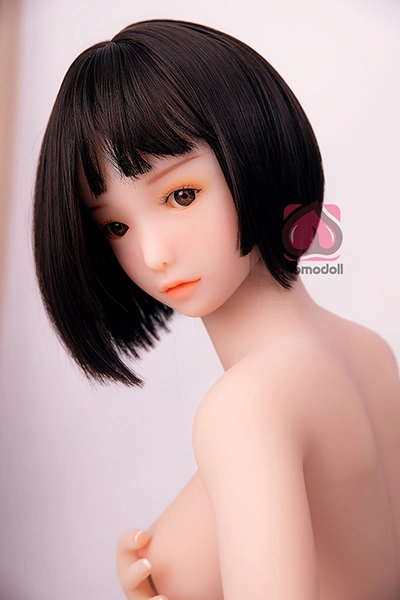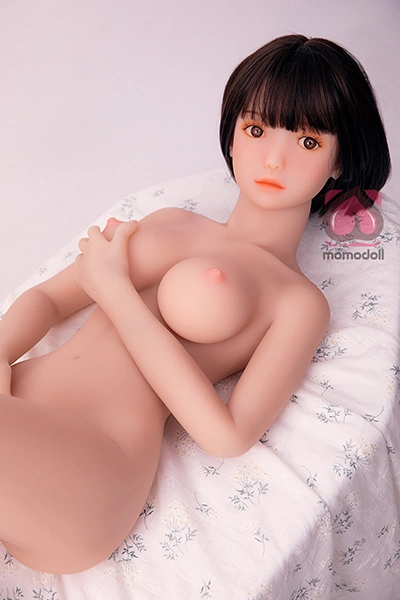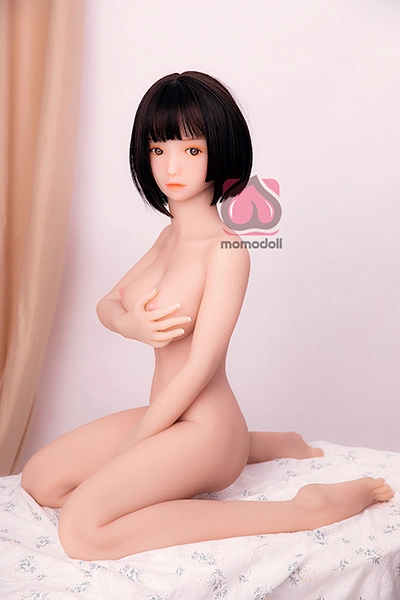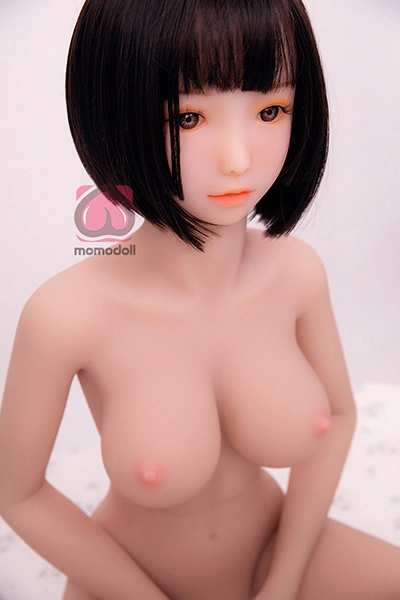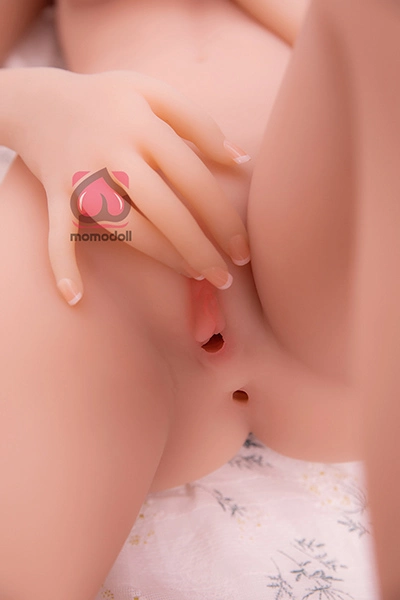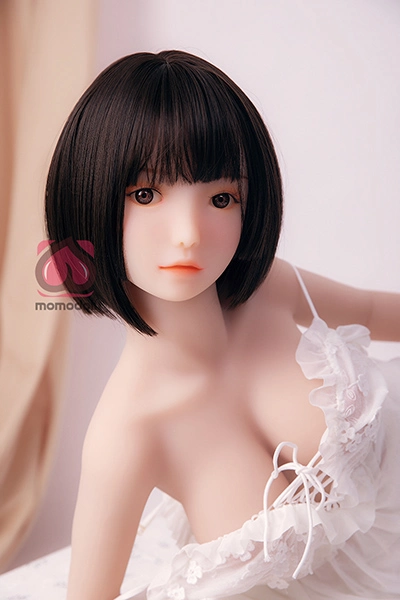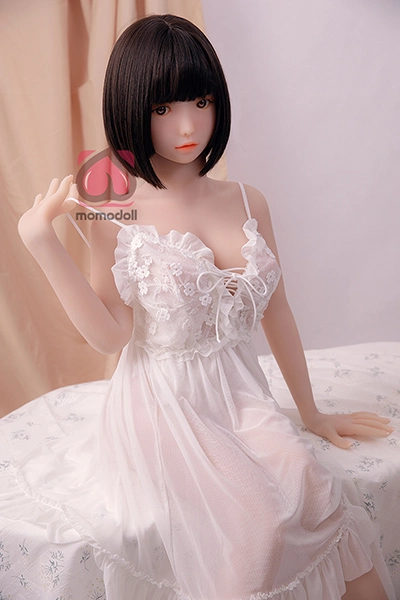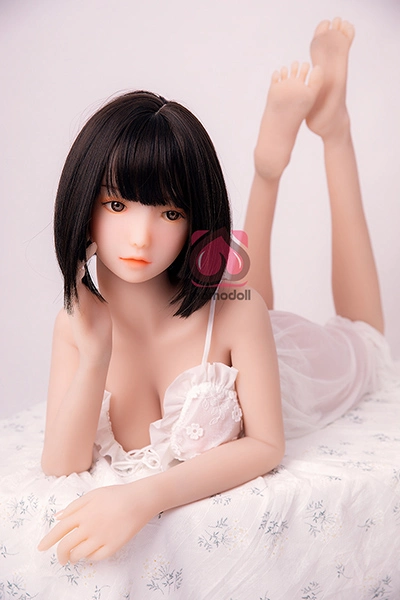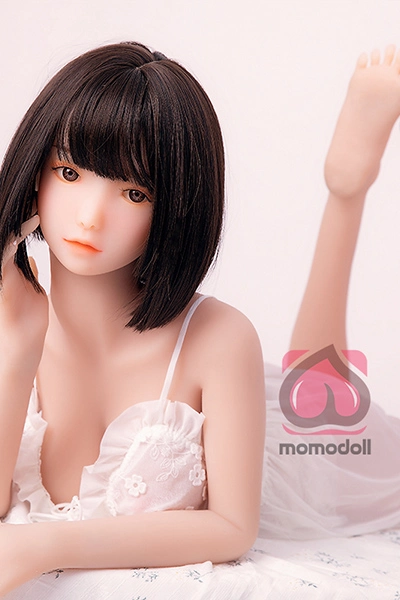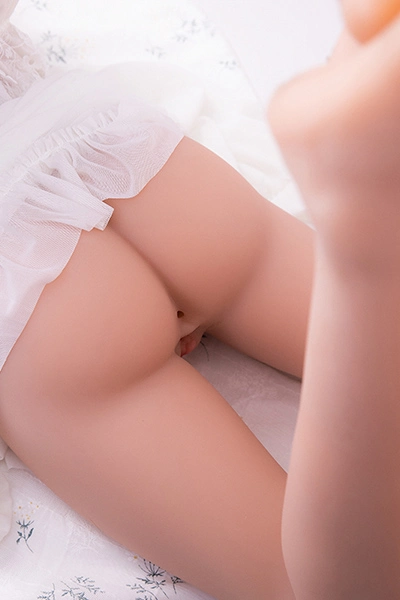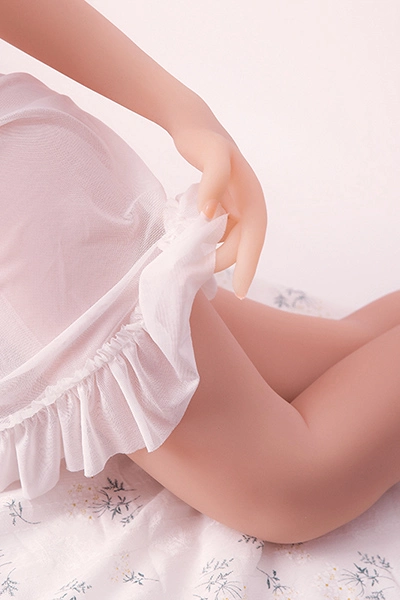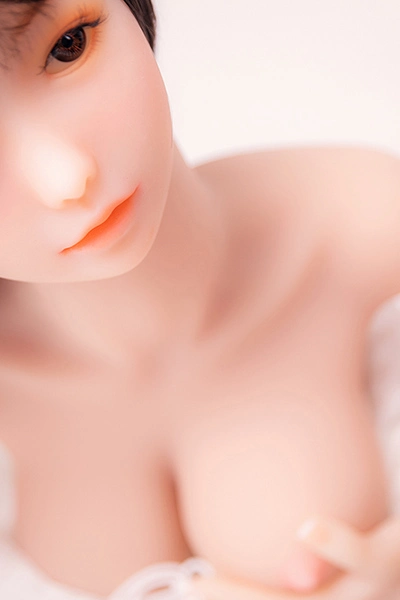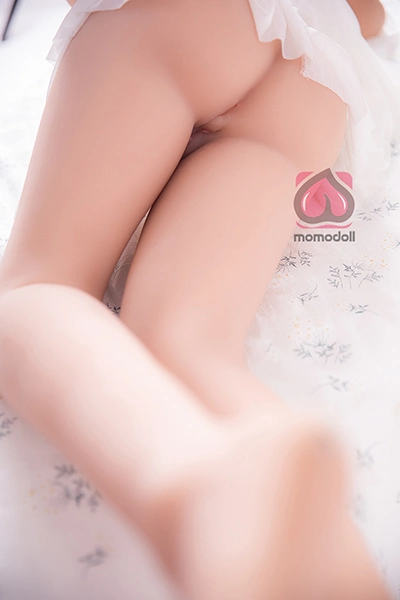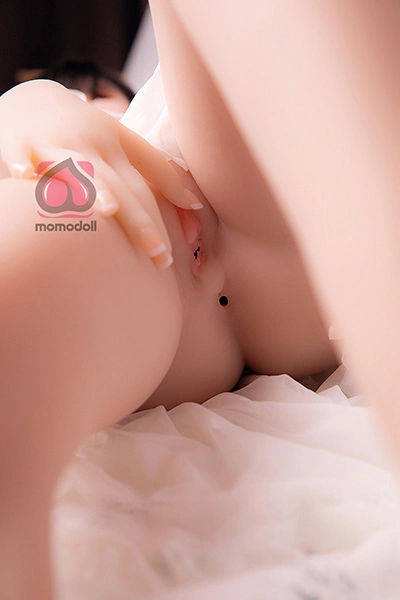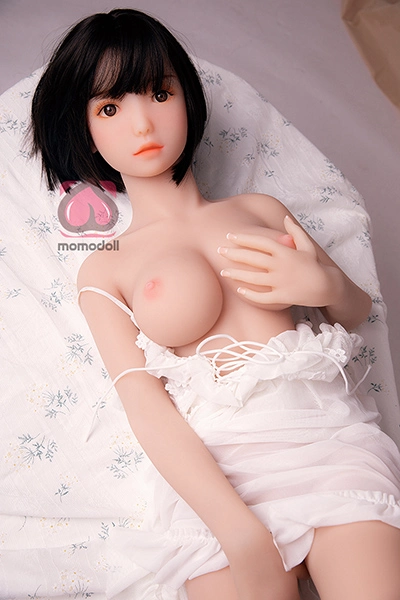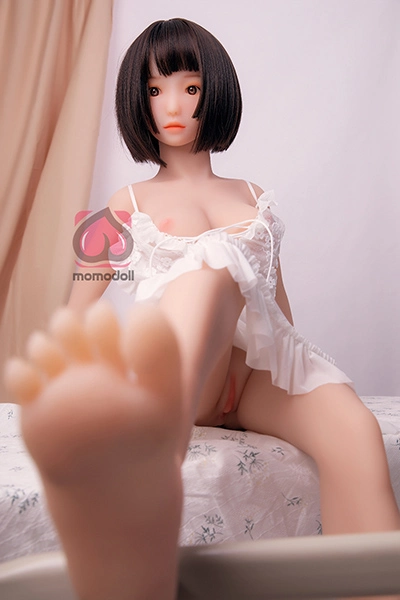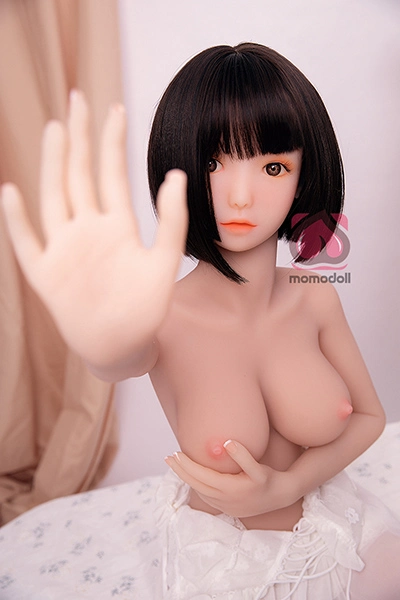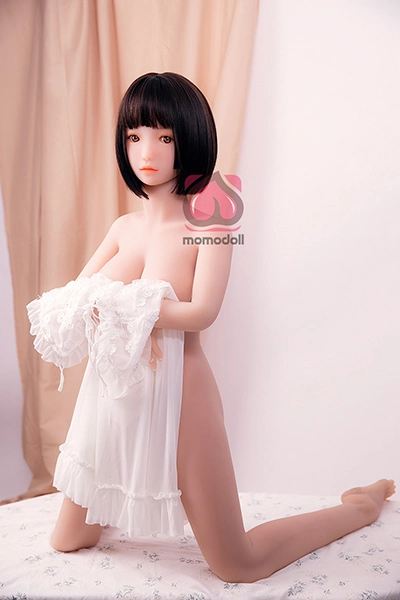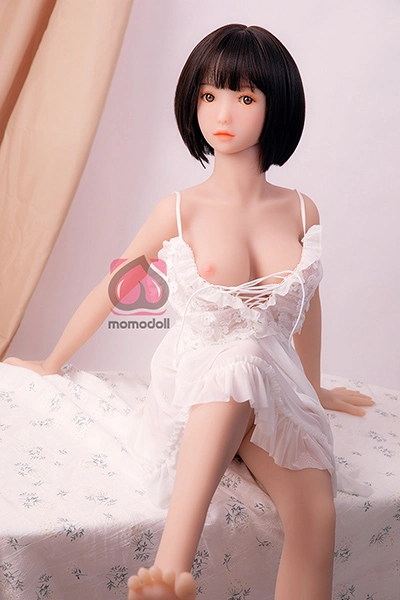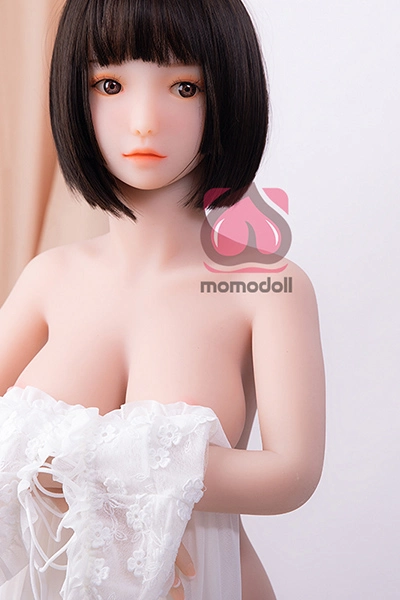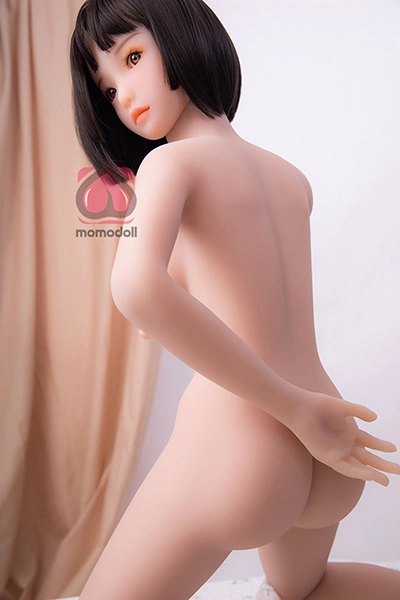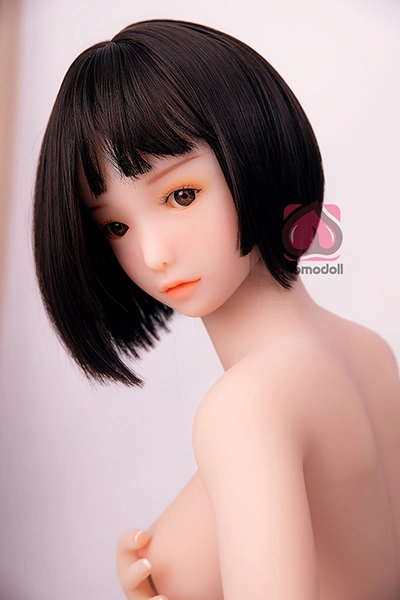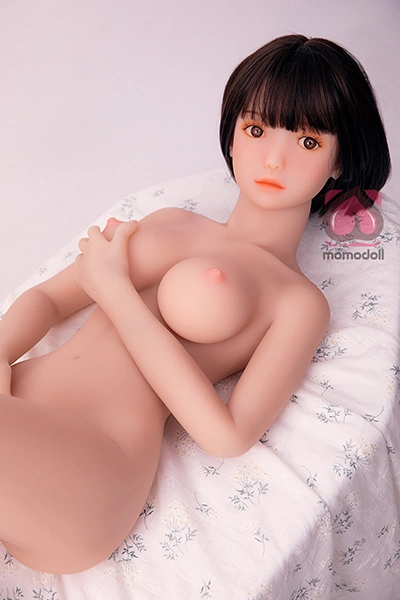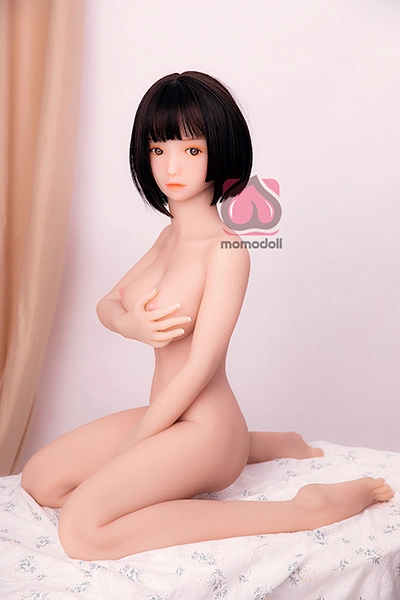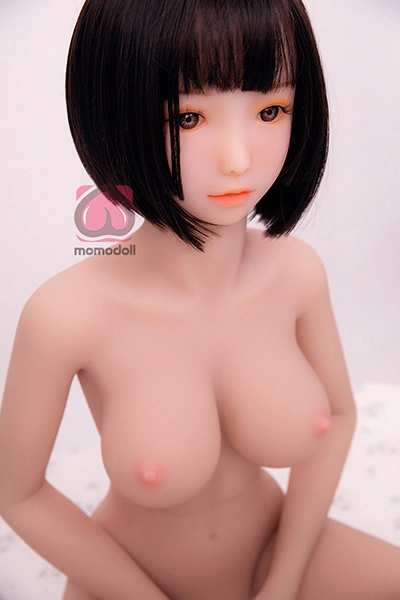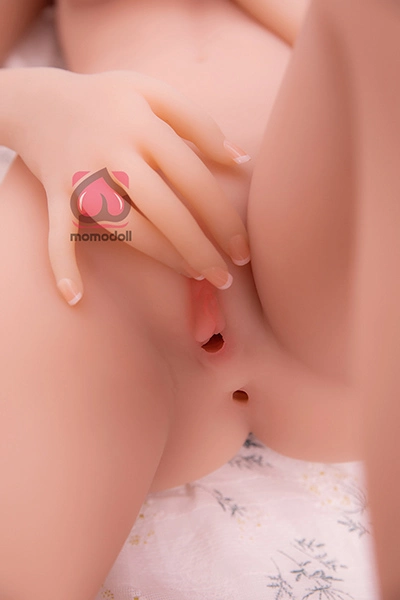 SSL Protetion
SSL certificates keep user data secure, verify website ownership,and prevent attackers from creating fake versions of websites. Using SSL encryption to ensure that all data passing between the web server and the browser remains private and secure.
Order Confirmation
You will receive an order confirmation email from zealdoll after placing your order.If you confirm your order has incorrect information, please contact us as soon as possible,we will reply you within 48 hours and update your order.

Personal protection,safe transportation
Zealdoll will not transfer or provide it to third parties except for the delivery of goods.Safe transportation without revealing any privacy, we promise to ship in strict packaging, even the delivery person has no way of knowing the contents of the package.
safety material
All sex dolls are made of international standard safe materials.It obtained the EU CE mark, the European toy safety standard (EN71) and the US Food and Drug Administration (FDA) inspection agency certification.Clearly proven harmless to humans.
138cm Japanese Teeny-weeny TPE Adult Doll Hatsune Small Breasts
0
Commodity code: MM043
Free shipping
$1,000.00
Momodoll October. Giveaway
Purchase a doll (height≥128cm)
This October and receive a beautiful set of dresses as a gift.

Oct 1,2023-Oct 31,2023
* SKIN TONES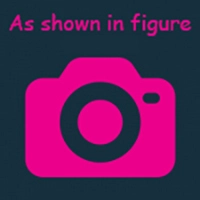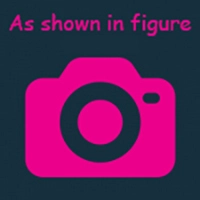 As Shown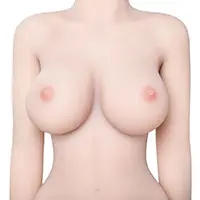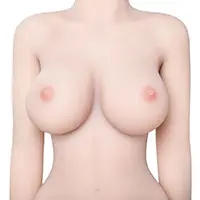 White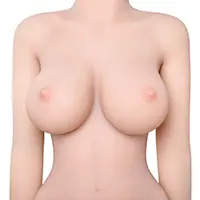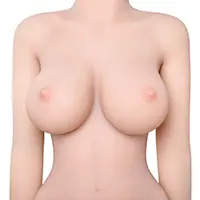 Natural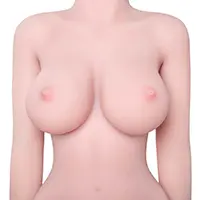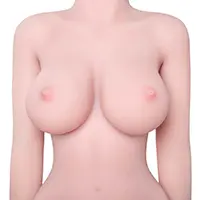 Pink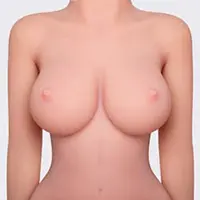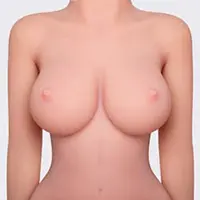 Wheat
* EYE DETAILS / COLORS
10#~14#movable eyeballs and 15#starry eyes is available for an additional charge.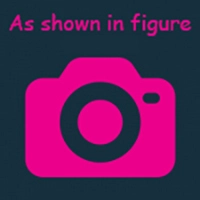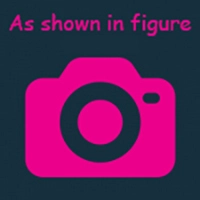 As Shown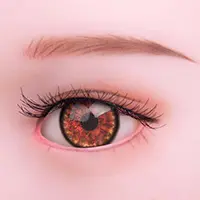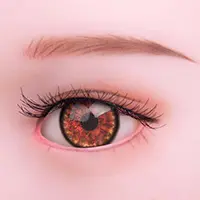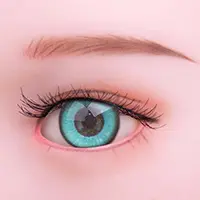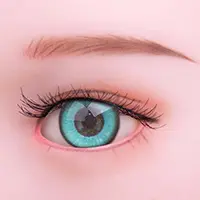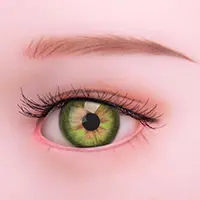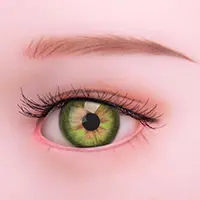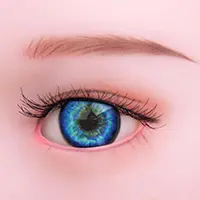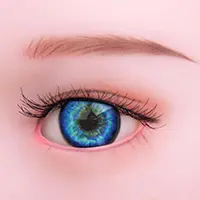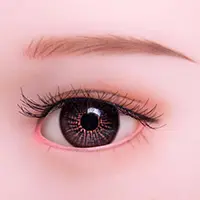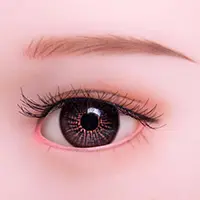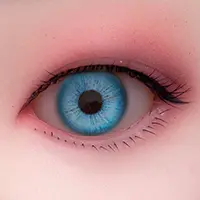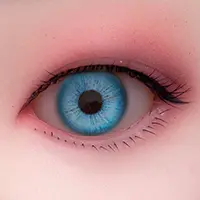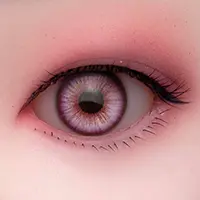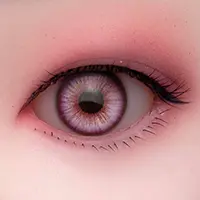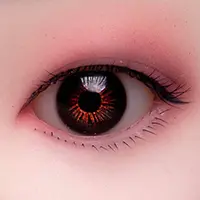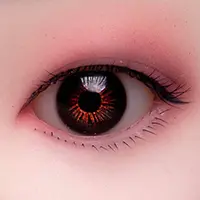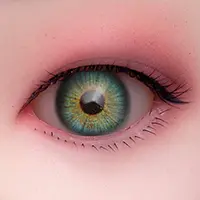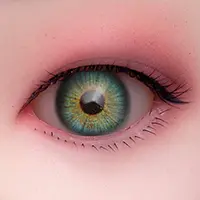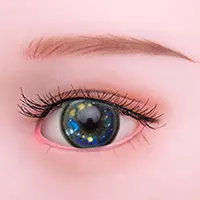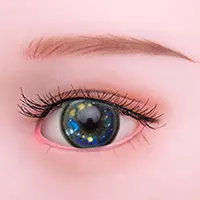 * HAIR OPTIONS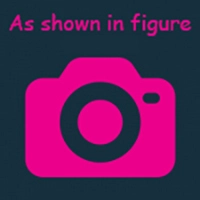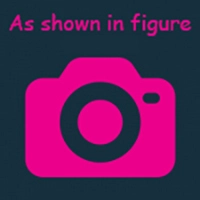 As Shown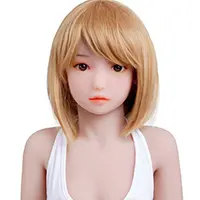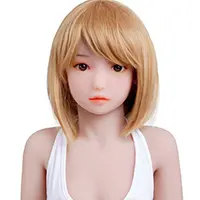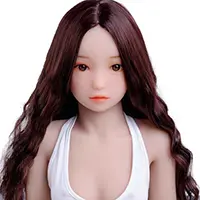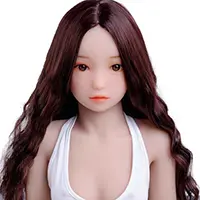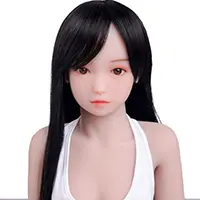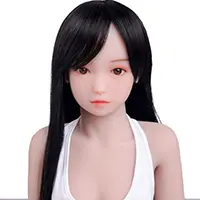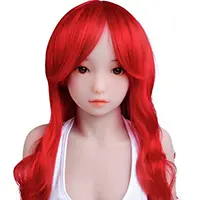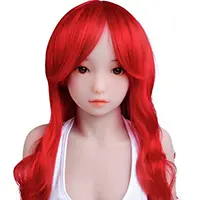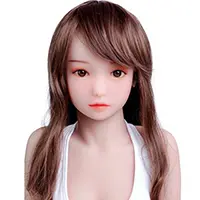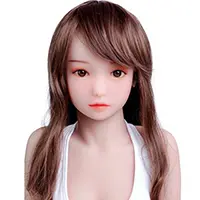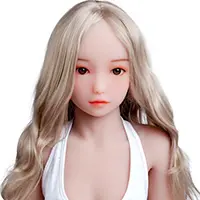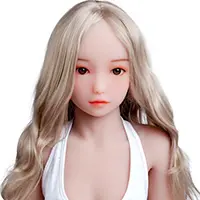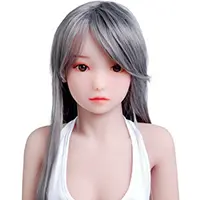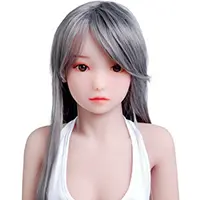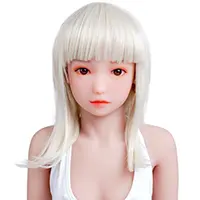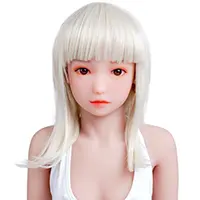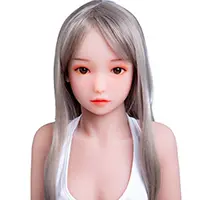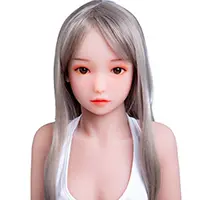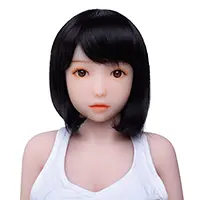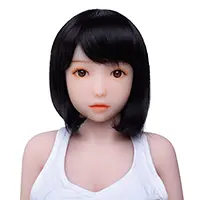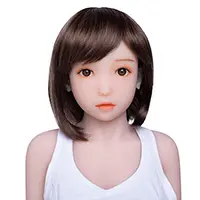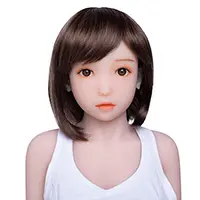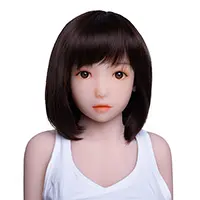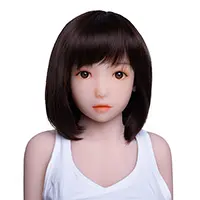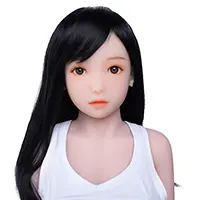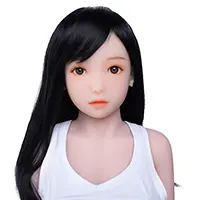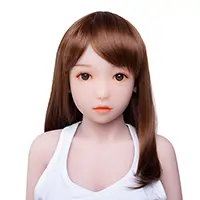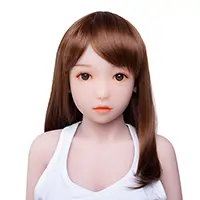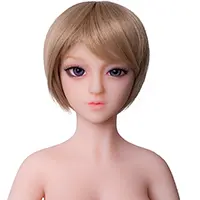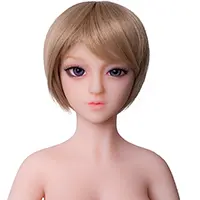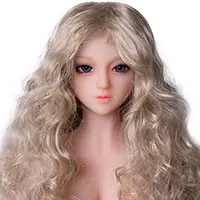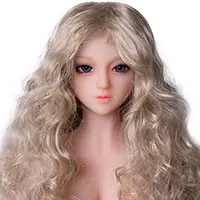 * BREAST OPTIONS
Note: Gel breasts can be manufactured for 138cm, 140cm, 146cm-C cup-F cup.And not recommended for larger breasts.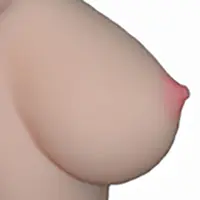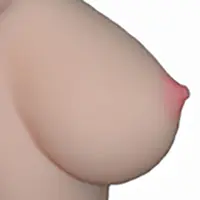 Normal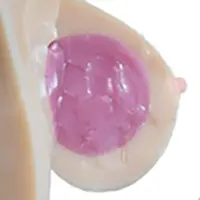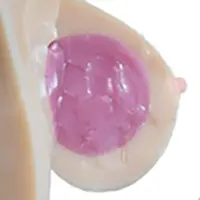 GEL-Material
* AREOLA COLOR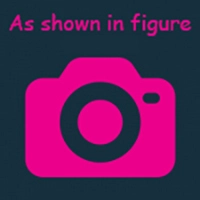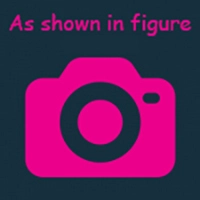 As Shown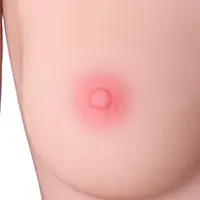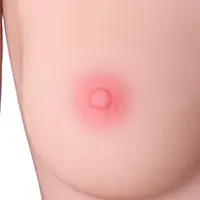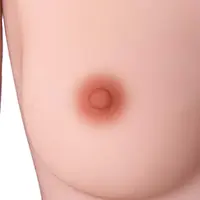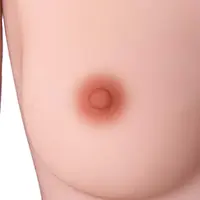 * AREOLA SIZE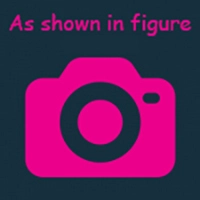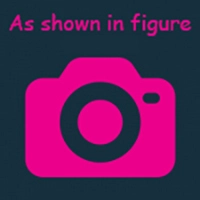 As Shown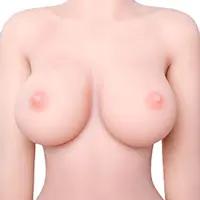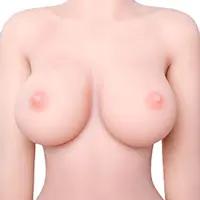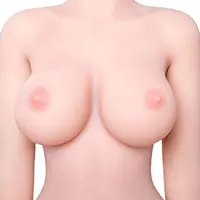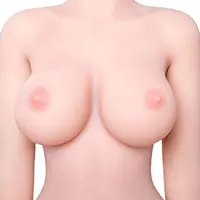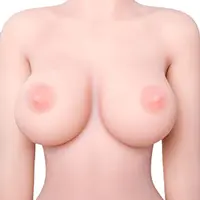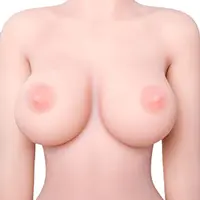 * TONGUE OPTIONS
Integral tongues can be customized for sex dolls over 128cm!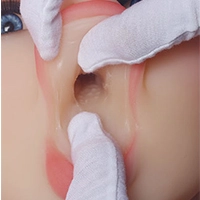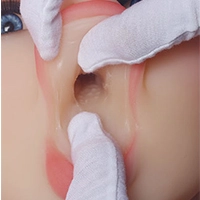 None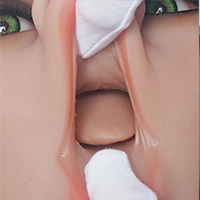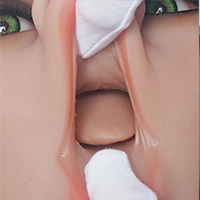 Fixed
* VAGINA TYPE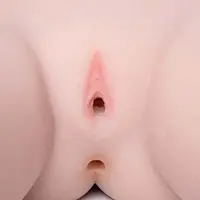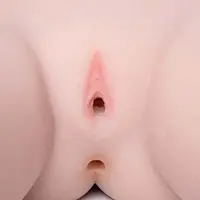 Fixed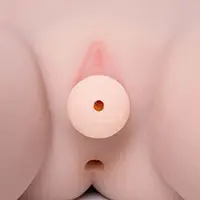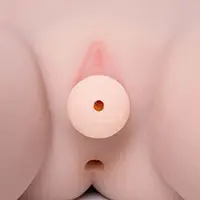 Removable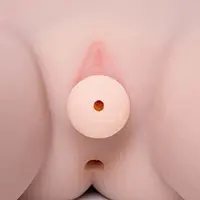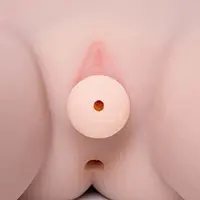 Removable(Extra Vagina insert)
* LABIA COLOR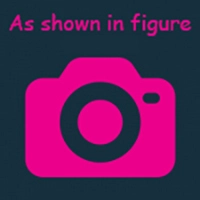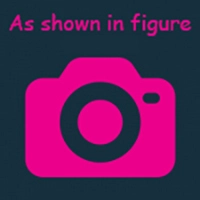 As Shown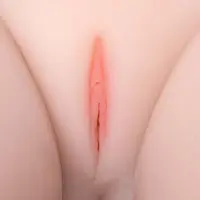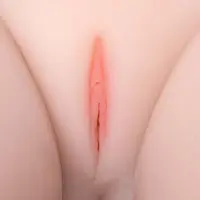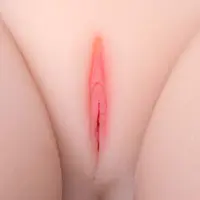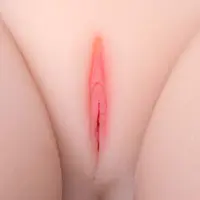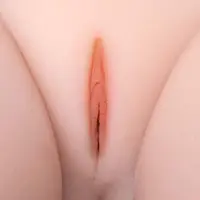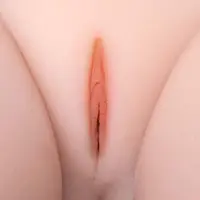 * PUBIC HAIR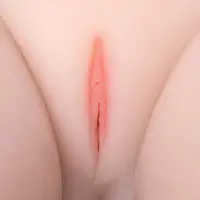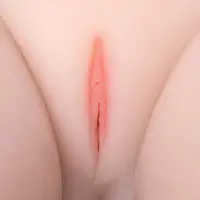 None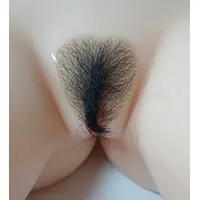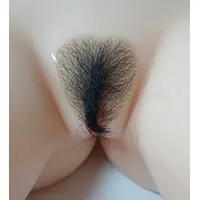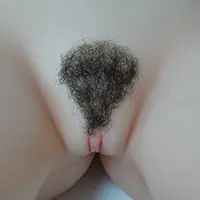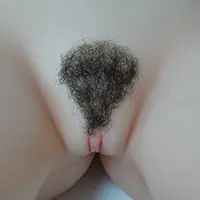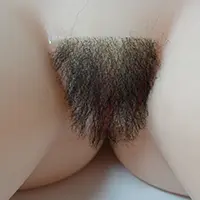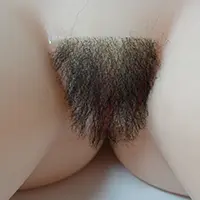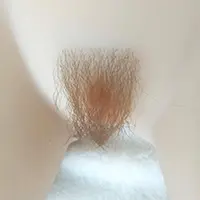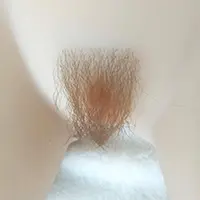 * SKELETON OPTIONS
EVO Skeleton (Free): Limited to sex dolls125CM and above.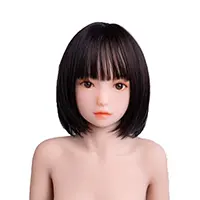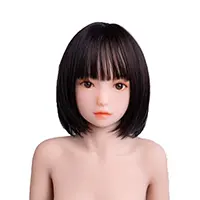 Regular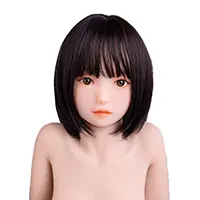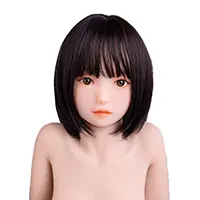 EVO Skeleton
* STADNING OPTIONS
Extra standing function for free! This option is only available for 100 cm and above.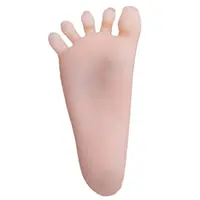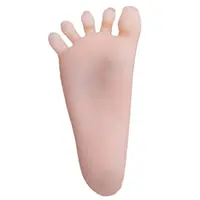 None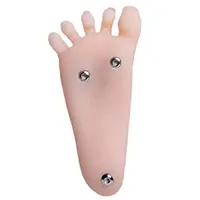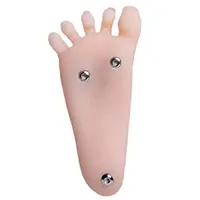 Contains
* HEATING OPTIONS
Note: When this option is selected, The Gel breast will not be available. (Heating time: typically 40 minutes to 1 hour)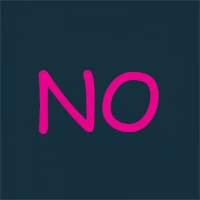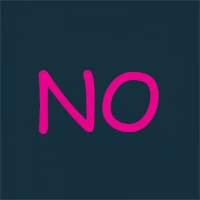 None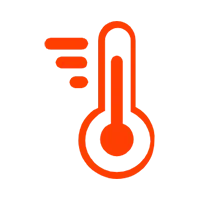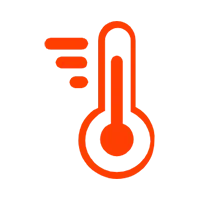 Heating function
* MOANING OPTIONS
Note: This option is only available for 100cm and above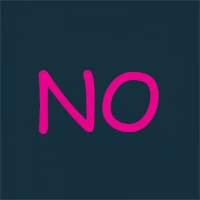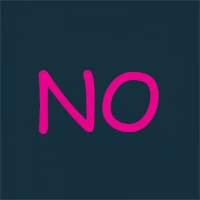 None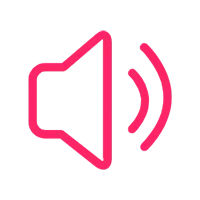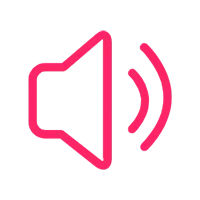 By Vibration
* STORAGE CASE(With Lock)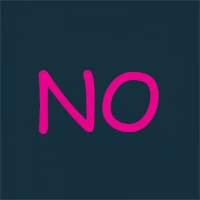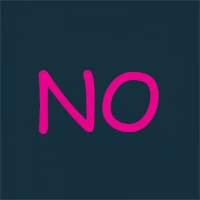 None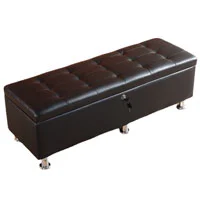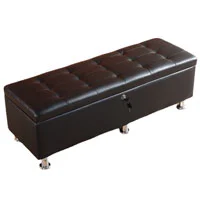 130~149CM
Quantity:
-+
$1,000.00
Add to Cart Place an order
You may also like