ORDER PROCESS
From the moment you visit our store we are dedicated to giving you nothing but the most professional products, service and support. With rapid global tracked shipping and white glove delivery the entire process is carefully managed by our team.
PRODUCTION
In stock: After successfully creating the order, we will have 1-3 days to prepare the goods to be inspected, packaged and customized. After about 3 days, upload the logistics order number, and you can view the relevant transportation information online.
Out of stock: Your doll will be delivered approximately 7-35 days after we receive the payment. Wait times vary depending on brand, doll size, options requested and time of the year (orders placed shortly before Chinese New Year require an extra two weeks wait time). For specific wait times please check dolls' product pages or ask us direct.
SHIPPING
Before shipment is arranged our quality control department give your doll once last check and then package ready for shipping.
Typically dolls are shipped by air using only express couriers like UPS and Fedex. International delivery will take between 3- 7 days, with live tracking available from the courier.
DISCREET
We understand the importance of privacy. Therefore, Each doll is carefully packaged in a way the hides the contents of the box. Only you will know what has been delivered as there is no indication on the outside of the box.
This is called white glove delivery and we are confident you will be happy with the packaging and delivery service.
CUSTOMS CLEARANCE & FEES
For the USA only. It's a doorstep delivery, and will NOT have any customs, import taxes, or duties.
All other countries import duties levied by your local authority – on import, will be paid for the customer as the importer of the product.
We do not pay import duties as every country has their own system and taxation fees. However, we offer a customs clearance service and prepaid import fees for most EU countries at an extra fee of $100.
PACKAGING
Each doll is packaged into a plain brown box with protective packaging and shock resistant foam within. Depending on the size of the doll, Depending on the size of the doll, the boxes are different sizes.
We also offer a upgraded flight and storage case(Additional charges apply!) which can be added to your doll when selecting your variations.
PAYMENT OPTIONS
All payments billed discreetly.
PAYPAL PAYMENT
ACCOUNT OR NOT; ENJOY PAYPAL'S BUYER'S PROTECTION.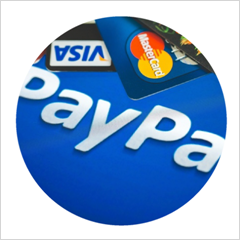 Checkout and pay securely using Paypal Express, offering you a seamless passage through checkout, with all your information pre-filled. All major debit and credit cards accepted.
Even with no PayPal account, simply checkout using Paypal and enter your credit card details. No account need.
CREDIT & DEBIT CARD 
PAY USING YOUR VISA, MASTERCARD, AMEX OR JCB.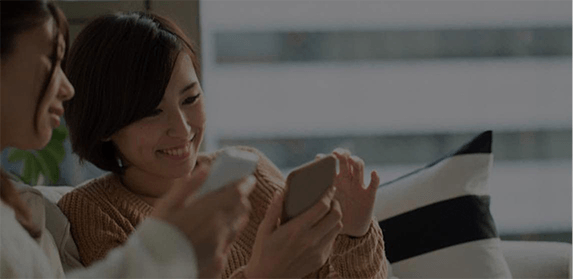 Using our secure checkout, you can pay using your credit or debit card easily. Some people who prefer not to use Paypal will often opt for this card payment option.
We understand that for a high value item you may wish to use several cards to make payment. In this case, please contact us to arrange payment.
Question : Why does my payment fail?
1.Internet Explorer is not supported.
Please note that our system currently does not work well with an In Internet Explorer browser. If you're using IE, then the Firefox and Google Chrome will be the best choice. If the same issue happens, kindly refer to the following details.
2.Credit/debit cards or billing address info. does not match that on file with the bank.
* The credit card issuer may decline a charge if your provided billing address which is different from their information on file, such as incorrect account/billing details(card number, expiration date, billing zip code, CVV/CVC), purchase not authorized by the card owner, the cardholder's spending habits, or expired credit card. The payment processor rejected the payment due to the anti-fraud billing address or card verification checks. In these cases, the payments are just in a pending state and have not been received by Best Love Sex Doll . Since the processor has not completed the transaction the funds will be rejected or will be automatically returned to your account within a few days.
* Depending on the country in which you are located you might have to call your bank to check the limitations of your credit card account to authorize your credit card for online, cross-border or overseas transactions.
* Please double check the credit card information you have entered and make sure your billing address matches this information exactly. If this is the case, you should contact your bank for additional assistance.
* Your card is not supported.Depending on the country in which you are located you might have to call your bank to authorize your credit card for online, cross-border or overseas transactions.
Last but not least, note that you should be able to receive detailed information for any failed or successful transaction from your bank. If a payment fails, do not hesitate to contact your bank or contact us.