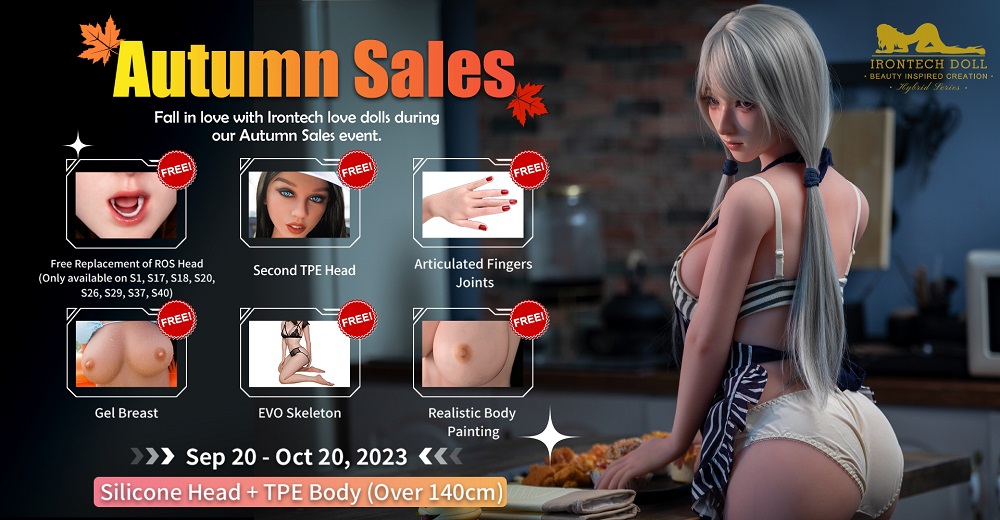 Zealdoll: IrontechDoll's Officially Authorized Sex Doll Store
If you're an iron tech dolls fan, then you already know how great the company's sex dolls are.
But what if you're new to the brand? Or if you want to pick up an additional doll as a gift for someone else? Well, you can always purchase your IrontechDoll right from the source—but only if you do it at Zealdoll, which is an officially authorized IrontechDoll online shop with plenty of inventory and great prices.